Complex or Sensitive Matters
For The Best Family Law Outcomes
Dispute Resolution, Litigation & Mediation
Expert & Awarded Legal Team Focussed on Relationships
Typical Clients are HNW & Successful Individuals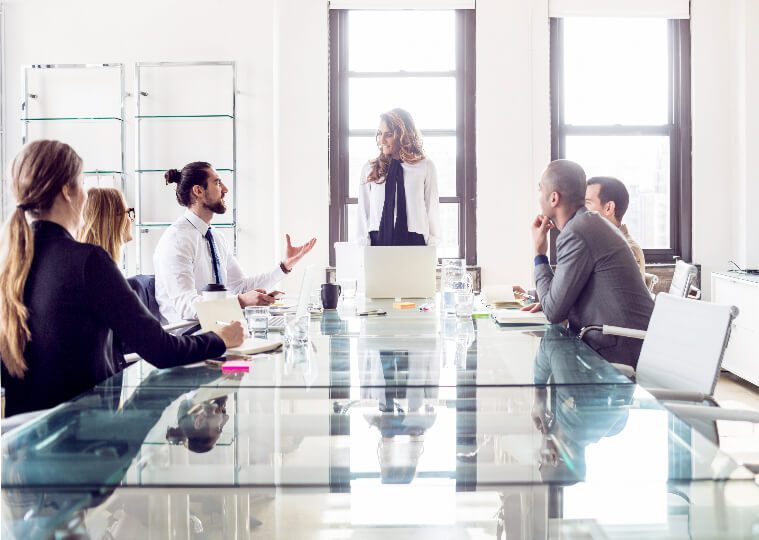 Complex or high value matters may be public or involve global structures and the valuation of special business and family assets.
Where the asset pool involves business activities, international assets or a large asset pool, we are the go-to team for success in resolving HNW family matters.
Bring the worlds best financial expertise in law to the family law space, the support of our tenacious litigation success means that we have all of the expertise and tools for complex, international or sensitive matters in family law.
Why Successful Clients
Use Goldman Law?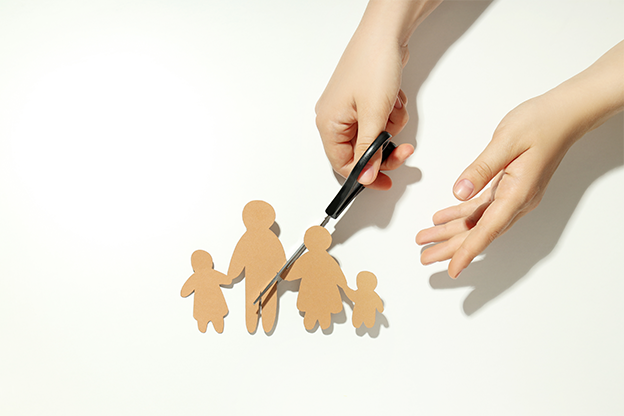 DIY Divorce & Separation
Guided Self Help Six Easy Steps To DIY Divorce Keywords: Family Law, Divorce, Divorce in Australia, Divorce AustraliaDYI | divorce separation | divorce separation agreement | self-help | legal costs | lawyers | family law | Family Court | guided self-h
Read time : 9 minutes, 22 seconds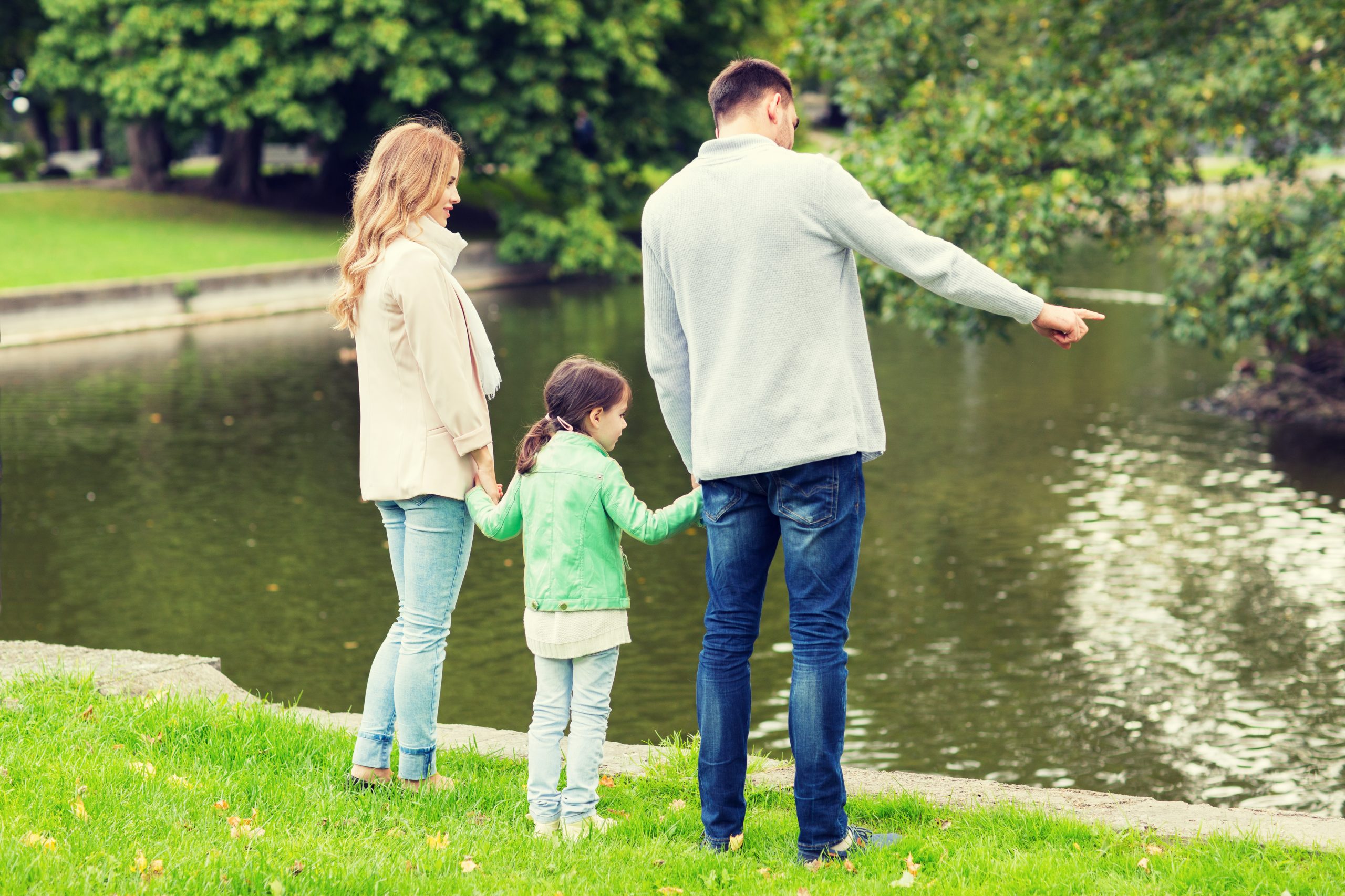 Family Court Lifts Injunction Allowing Husband To Use Law Firm That La
In Osferatu [2015] FamCAFC 177 (15 September 2015), the husband appealed an injunction that restrained Barkus Doolan from acting for him, where a solicitor ("Mr. F") joined that firm having previously worked for the wife's solicitors, Watts McCray. I
Read time : 3 minutes, 42 seconds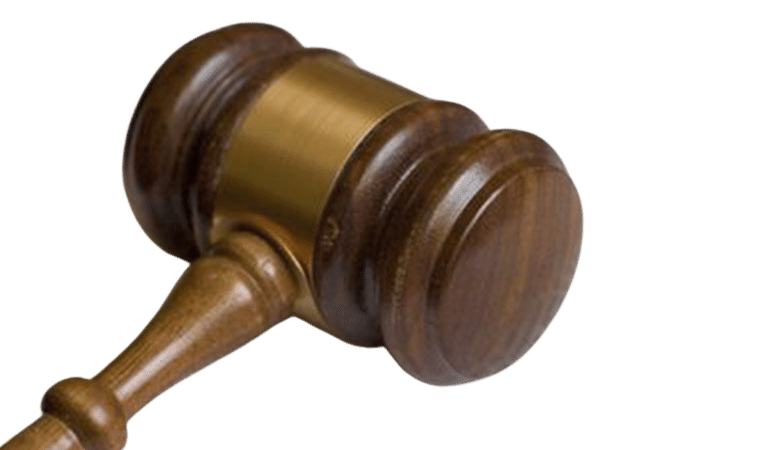 Court Determines Validity of De Facto Cohabitation Agreement Where No
The case of Franklin v Ennis [2015] FCCA 2099 (6 August 2015) was an application to the Federal Circuit Court of Australia for settlement of financial matters between an estranged de facto couple. The Respondent claimed that the couple had entered into
Read time : 3 minutes, 49 seconds
Goldman Law Awarded & Recognised
"Best Family Law Firm Award" (2023) 
"International Advisory Experts Award" (2020) 
"Family Law Firm Of The Year Award" (2017)
Connect With Our Senior Lawyers
We are Feared as Opponents
Embracing Conflict Resolution
Compromise! Not Always Effective To Settle Disputes
Proper Negotiation Strategies Are More Complex
People and opposing lawyers in family law often compromise more than they want to during negotiations in order to avoid conflict, especially in an emotionally charged relationship situation.
We do not favour this approach and know when to and how use our strike powers.
Compromise must be based around a agreed implemented client strategy.
This strategy leads to our 100% success rate.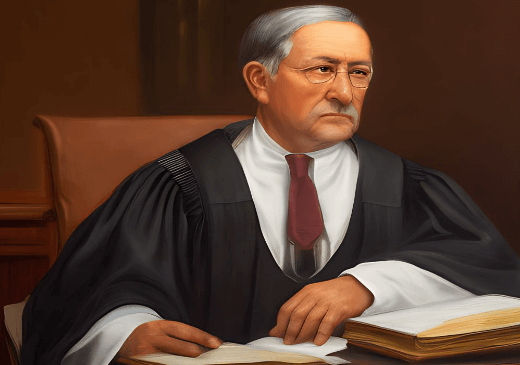 Typical Clients in Family
Law Matters Include...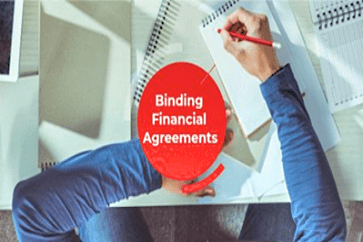 Prenup's, Post-nups,
BFA'S &
Asset Protection
There is a huge misunderstanding in our view about the value of a properly drafted and negotiated pre-nup's or post-nup's.
As specialists in financial and taxation matters, including trusts and cross-border arrangements, prenup's are special expertise in our firm.
We typically use prenup's as part of an asset protection or wealth creation strategy for high net worth clients.
We prepare prenup's for those individuals with assets usually exceeding $2 million and up to $100 million. Our expertise extends to assets held by family groups that may span different countries.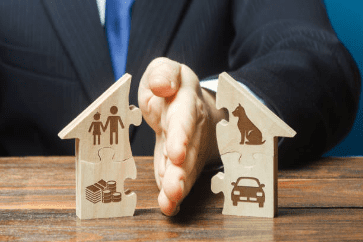 The Trifecta:
Separation, Children,
& Finances
Every step of the family law process is handled with sensitivity and finesse by our experienced legal teams.
We frequently provide end to end solutions from negotiating in mediation to simple divorce or complex parenting/contravention and financial matters.
For special individuals, we provide a complete end to end service and are a full-service law firm with specialist expertise.
The service levels we seek to provide are unequalled for individuals and their business, legal or personal needs.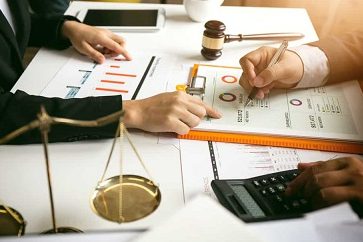 Complex Financial,
Cross Border &
Multi Jurisdiction
Marriages or legal action commenced in two or more jurisdictions or where assets are located abroad or are not disclosed.
We have experience in conflict of law situations. The location, valuation or assets located in overseas jurisdictions. Child abduction, civil law, Sharia law, & Hindu Marriage Act issues.
With offices in Auckland, Dubai and London, international legal matters are our specialty.
Our firm is completely independent so we may work with any group in any country at any time and are not restricted unlike other firms.
Why Our Professional Fees Are Higher?
Most Clients are Unable To Judge Real Value
Clients Also Have No Idea How To Evaluate Quality in Legal Services. Higher Rates per Hour may Mean A Cheaper Overall Cost?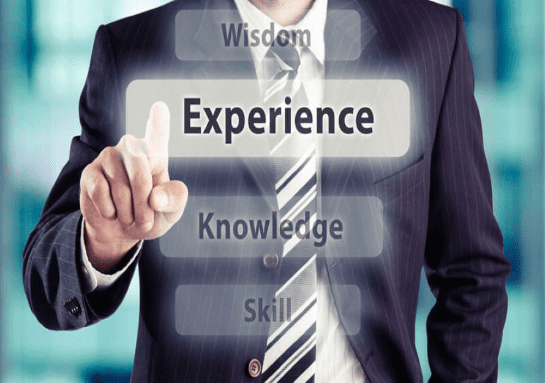 So, do clients actually know whether they're getting high-quality legal expertise by paying high or low legal fees?
The reality is that most clients are not able to determine the quality of the legal service they receive. Clients focus on responsiveness and communication. But have no idea about legal documents, strategy or legal quality.
We want our rates to signal an higher commitment, higher intensity and innovative approach. We have cut out everything that doesn't add value. Speak to our managing partner how?
With deep local and international expertise for over 30 years.
Growing and protecting successful individuals, family offices and business.
Experience & trust built through sheer hard work
How Can I "Win" in Family Law Matters?
In our view, the evolution of the Australian Family Law Court has been largely schizophrenic from struggling with alternative dispute resolution systems saddled an outdated view that there are no winners when relationships are broken down? This is reflected in the fact that costs are really awarded and if one party loses or is in contempt of court. Judges are powerless to a large extent.  
The fact that only 16% of the cases lodged will make it to a final trial shows the high attrition rate. A case can typically last for many years. It is emotionally draining and costly. The other side may make allegations which are emotionally distressing and may not reflect what actually happened in the relationship. Children are also treated as weapons by some parties.
However, we only take on family law cases to win them. Clients must be prepared to be ruthless in adopting the agreed strategy and always look to place as much pressure on the other side as is possible, with a view to achieving the most favourable settlement as early as possible. Firms that adopt a softly softly approach only elongate the inevitable in our view.
The alternative, to avoid the court system, we strongly advise our clients to use BFA's as much as possible to avoid financial disputes later. Parties are also encouraged to have an agreed parenting plan or consent orders.
We don't have a softly softly approach and seek to intensively progress all family law matters to ensure that a quick and advantageous settlement is obtained many lawyers drag on matters to "milk" clients rather than seeking an intense and quick approach.
Where the matter is sensitive, then we adopt a different strategy. Strategy and execution is how you win in family law.
What Makes Your Lawyer The Best or Better than Competitors?
Ask These Question:-
All clients must ask at least these four questions of their lawyer/law firm.
What is the difference between this law firm and another?
How do I know my responsible senior lawyer will adopt and stand by the stated culture of the firm?
How can I make sure my senior lawyer stays focused and passionate about my legal matter but at the same time remains as an objective professional to advise me properly?
How can I tell if my lawyer does a good job? Most clients simply judge this on responsiveness and speed? Which usually has nothing to do with quality.
There are some great lawyers and great law firms in Australia that you can engage.
There are also some average lawyers and some lawyers were simply overworked to put it at its best.
As humans, we cannot be good at everything and there are some things that we are not good at.
However, winning your family law matter requires strategy, planning and a cost effective evaluation of likely outcomes. In our view, not enough attention is provided to the right strategy.
Talk to us about the strategy we will have in place which is agreed only after you have evaluated the different approaches and alternatives as a informed choice!

This defines our legal culture and approach to every client.
We welcome you to discuss our suggested approach and strategy and compare this with the approach of our competitors.
What are Goldman Law Typical Professional Fees in a Family Law Matter?
The rates are our top senior lawyers range from $550 to $750 per hour excluding GST. Yes we charge more than your typical family law frm and do so without apology.

Our senior lawyers must have had at least 10 years of family law experience in running matters. There is very little that we have not dealt with, from small but complex matters, legal aid panels, protective custody and disputes between states and the federal government, the kidnapping of children, complex financial matters, money laundering, cash businesses, domestic violence, multijurisdictional cases and the list goes on.

Our senior lawyers will personally handle your matter and we are simply too busy to stretch out your matter and to be effective at these higher charge rates, we must be quick, decisive and work to an agreed strategy. We know what is not important and we know what to cut out. We know where the cases are heading and do not like to drag them on. Even though our initial rates are higher, the eventual outcome will cost less and we are successful in achieving a better outcome. We use technology and automation
I Cant Afford the Best Lawyers - What is Your Guided Self Help Product and How Does that Work?
For those who cannot afford to retain us for the whole matter, we offer a pay as you go or guided self-help basis. This is a unique offering and allows you to users for selected aspects of your matter. Recall that we said we know what to cut out, we know what you can do yourself as well without having to pay for a lawyer to assist you unless it's absolutely necessary.
If you do the simple work with our help, use us for the more difficult parts, then save more than 50% in legal professional fees.
What is Included in My Legal Strategy Discussions with a Senior Lawyer?
If we are able to assist you, then we offer a without charge consultation to discuss legal strategy in your matter.

Don't be fooled by lawyers offering free first consultations as these lawyers cannot provide legal advice unless you retain them. It is illegal to so do. What is being done is roping in your enquiry into the marketing system. 
We do not wish to waste your time and only wish to deal with clients with whom we think we can add value to their legal matter. Therefore if you take the time to book a strategy discussion with one of our senior lawyers and it is a practice area in which we act, we would be delighted to have a without obligation, free of charge discussion with the senior lawyer that will usually handle your matter if you choose to engage us. 
Lawyers do not provide free lunches and there is no free lunch in any allegedly free first consultation.
Why Does Goldman Law Prefer HNW and Successful Clients?
We are driven by innovation and entrepreneurship in the provision of legal services and many of our senior lawyers have run many other businesses. We understand successful clients and we understand those that want to win at any cost. This implies a mutual commitment from the client and the lawyer. Successful clients need successful lawyers. High net worth clients need high net worth friendly lawyers. Driven clients need driven lawyers. Commercial clients need commercially savvy lawyers.
It is our depth of experience across many complex commercial and international matters that allow us every possible solution and strategy to the table.
Can I Choose Which Senior Lawyer Will Handle My Family Law Matter?
Yes. We believe in aligning lawyers to the needs of clients and if you do not get on for some reason with your senior lawyer, we will propose an alternative.