Title:
Potential Victims of Cosmetic Surgery May Get A Voice In A Proper Class Action Investigation
Author & Firm:
Thumbnail: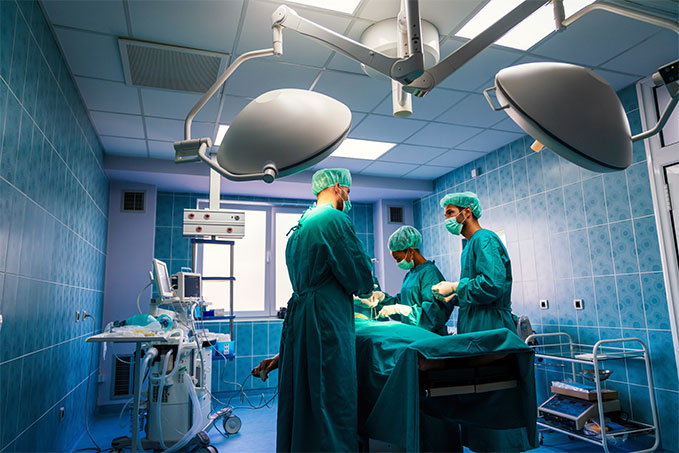 Time to read :
2 min read
A class action investigation by a leading medico-legal law firm using independent cosmetic medical experts will investigate compensation claims for victims of malpractice and negligent outcomes against doctors and surgeons working in Cosmos Clinics in Australia.
Goldman Lawyers announced the class action investigation for patients of Cosmos Clinics today and is calling for free registrations from those interested in participating in a class action for compensation.
"We call on anybody who believes they have been disadvantaged as a result of surgical procedures at Cosmos Clinics to get in contact with us or register ," said Jaswinder Sekhon, Principal at Goldman & Co.
"Our investigation will use the class action legal procedure to enable a proper and through patient by patient analysis of any personal injury sustained as a result of treatment obtained at Cosmos Clinics by a independent team of medical experts. It is these expert medical opinions that will form the basis for any claims by those patients of Cosmos Clinics who may have been adversely affected.
"Even though there are no existing adverse finding against Cosmos or their staff, it is clear a more detailed investigation into the history and claims of patients must be undertaken to uncover the truth."
Goldman solicitor and former health executive, Mathew Nott, said the health system, private or public, is built on trust and surgeons must be held accountable.
"The oath doctors take is 'do no harm'", Mr Nott said. "If any patient believes they have been harmed in their dealings with cosmetic surgery or Cosmos Clinics, we need to hear from them"
There are a wide range of issues that are of concern to patients and the public such as:
High risk and dangerous procedures such as "Brazilian Butt Lifts" that can lead allegedly lead to very serious complications if not performed safely
Misrepresentation of outcomes
Social media influencers and grooming of potential patients
Emergency hospitalisation
Infections
Breach of privacy


Patients may register for Goldman Lawyers' investigation and potential class action directly by using this link https://www.goldman-lawyers.com/investigation-proposed-class-action-cosmos-cosmetic-clinic-patients/ or contact us via Goldman Lawyers social media pages