Commercial Structures & Transactions
Experienced in Multi-national & Local Requirements
Holistic Legal Support- Simple or Complex
Structuring, Protecting, Planning & Advising
Sectors; Luxury Brands, Commodities, IP Commercialization, Celebrities & Sports Persons, Media, Digital & Cyber, UHNW & Families & Manufacturing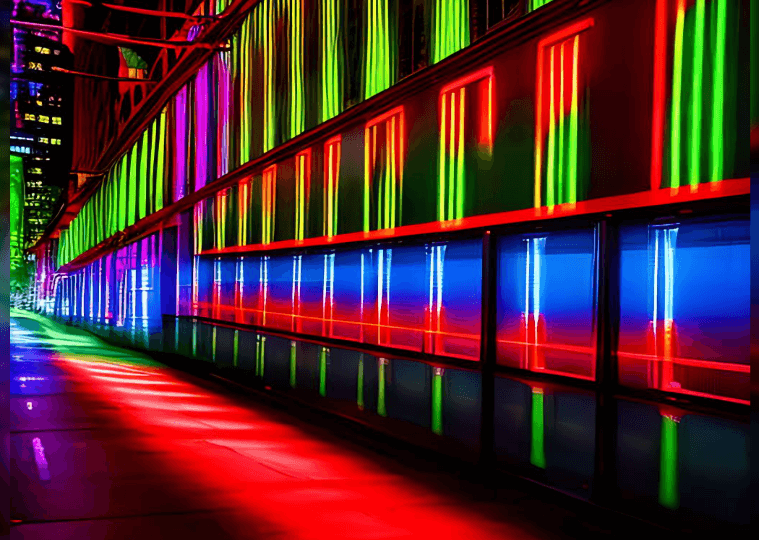 Our bedrock of experience in tax & finance, has allowed us to work with complex commercial agreements, devising structures, working with large banks and HNW clients in structured transactions, finance & private funding.
Of late, we acted for a billionaire, with prior Russian origins in the acquisition and re-registration of a large private jet.
We also advised start-up digital entrepreneurial businesses on the roadmap to the future and how to protect and grow their intellectual property, a leading armoured vehicle manufacturer as well as traders in rare commodities.
Why Successful Clients
use Goldman Law?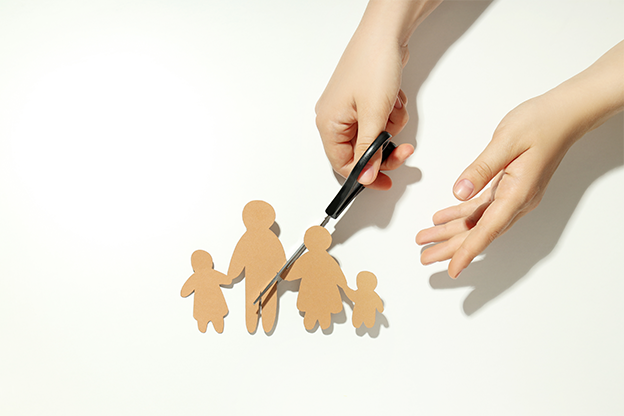 DIY Divorce & Separation
Guided Self Help Six Easy Steps To DIY Divorce Keywords: Family Law, Divorce, Divorce in Australia, Divorce Australia DYI | Divorce Separation | Divorce Separation Agreement | Self-Help | legal costs | Lawyers | Family Law | Family Court | Guided Self-Help
Read time : 9 minutes, 22 seconds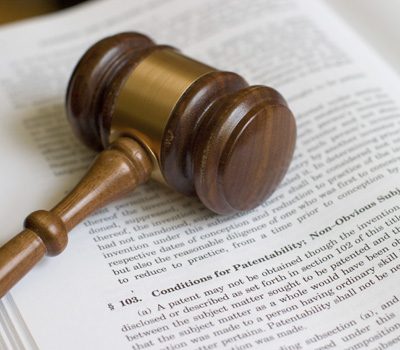 Family Law Property Decision Does Not Need To Express Mention It Provi
The case of Hearne v Hearne [2015] FamCAFC 178 (16 September 2015) was an appeal by the husband to the Full Court of the Family Court of Australia from a decision by Judge Harman of the Federal Circuit Court of Australia. The matter involved the
Read time : 4 minutes, 13 seconds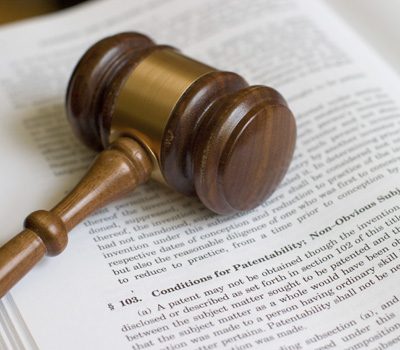 Counseling Sessions Revealing Possible Child Abuse and Family Violence
The case of Douglas & Mauldon [2015] FCCA 2217 (17 August 2015) was a Federal Circuit Court of Australia case about parenting matters between the Applicant wife and Respondent husband. The case involved objections to documents requested by way of su
Read time : 4 minutes, 35 seconds
Goldman Law Awarded & Recognised
"Legal Services – Innovation Award" (2022)
"Best International Tax Planning Firm" (2019)
"Best International Tax Law Firm" (2016)
Connect With our Senior Lawyers
** Not all of our lawyers are admitted to, nor hold current practice certificates in
all or any of the jurisdictions where we operate unless otherwise expressly stated.
Commercialising Intellectual Property
From Individuals (Media) to Pharma (Vaccines)
Innovative Structures and Funds with Tax and Financial Arbitrage
Complex structures for commercialisation of intellectual property which include licensing and distribution of major assets such as feature films and medical break throughs, (Vaccine-cervical cancer).
The medical inventions were some of Australia's most successful IP is and were some of the top drugs in the world after an exit was found with a major Phrama.
We have also developed private investment funds into intellectual property using a combination of grants and tax write offs.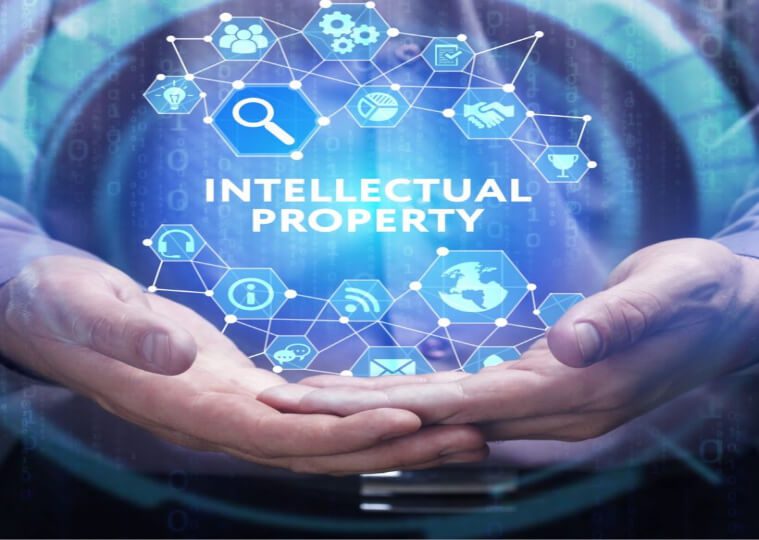 Typical Clients in commercial
Structures Matters Include...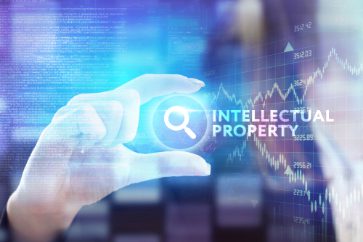 Commercialising
leading
innovative IP
Structure for one of Australia's leading university-based commercialisation houses, where were involved with the commercialisation of new medical technologies as well as vaccinations across the globe.
Our commercial expertise, facilitated the design and work with banks and financiers to achieve and underwrite the minimum returns of early stage tech, whilst protecting the upside of any speculative investment.
We have been a lead presenter in Australia and on behalf of the Singapore government for the Media Development Board, some of our film financing structures continue to innovate the commercialisation of IP through the use of global incentives and the minimisation of tax, at the same time providing loss protection to all parties.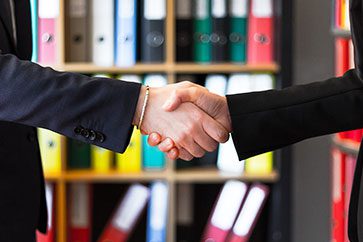 International Product/Know How Licensing
We have acted for a number of country distributors in terms of securing exclusive distribution rights to build a market and also in cases where the product manufacturer has breached the distribution agreements they have entered into.
Some of our clients in the past have been distributing goods, however this is now focused on intellectual property, software and know-how such as POS systems.
Our knowledge of intellectual property and the licensing thereof means that are able to defend patents or enforce licensing agreements.
We have recently secured victories for entities that claimed the protection of patents in phalloplasty (penis extension surgical patents).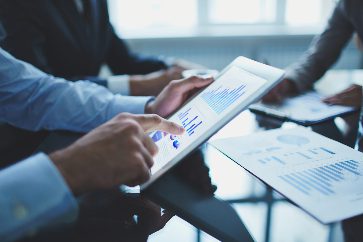 Private equity,
structured &
project finance
With over 20 years experience in commercialising know-how, we have a unique understanding of the various forms of finance and investment.
We are regularly retained by clients to overview their arrangements with private equity funds or joint venture angel investors, who may offer buy-in arrangements which often involve complex terms of structured debt, or convertible notes or debentures.
We are able to quickly analyse these arrangements on a commercial basis and our strength is the fact that we have been involved in the commercial aspects and fundraising of many such ventures over the last 30 years and understand it from the legal and the fundraising side of the transaction.
Innovation and Entrepreneurship
We Understand the Needs of Successful Individuals
Most Lawyers are Typically not Innovative nor Commercial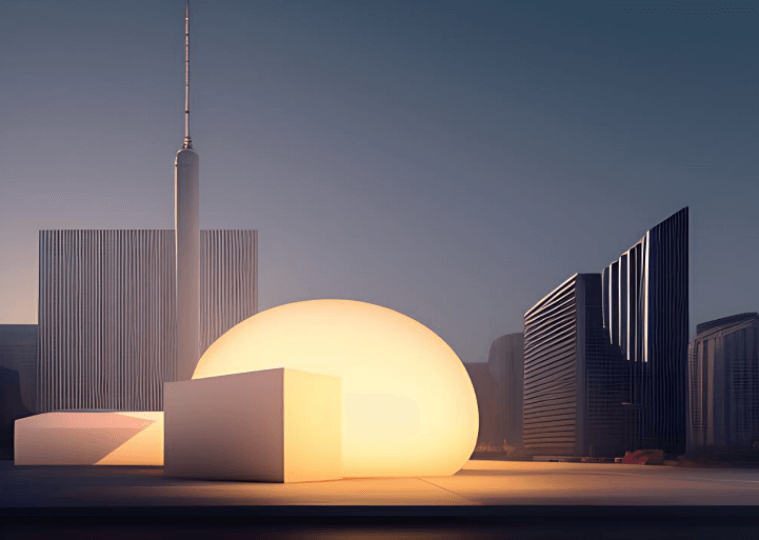 Most lawyers will simply be good at drafting agreements that protect you. Having too much protection can stifle your commercial arrangements with other parties. Over engineering and a lack of commercial risk is a typical deal breaker issue for most lawyers.
In advising our clients on the commercial risk that they are taking and provided the client clearly understands what could go wrong, we understand the risk return paradigm and protect the key aspects without killing the deal.
Our clients will welcome this type of commercial advice.
With deep local and international expertise for over 30 years.
Growing and protecting successful individuals, family offices and business.
Experience & trust built through sheer hard work
In what space did the Goldman Law principal (Jaswinder Sekhon) obtain their extensive commercial and/or structuring experience?
The principal of Goldman lawyers has worked for over 30 years and advising high net worth clients in taxation and finance both with leading tax firms and leading banks in the world.
Experience is brought to bear with boutique international firm that he started and is rarely available in a boutique that also has a wholly owned international presence.
We have also been entrepreneurs and launched funds having being mandated by leading commercialisation and government bodies in Australia, major film studios and other IP owners.
We would be pleased to discuss this with you at any time any obligation free private meeting see whether we may be of assistance now or in the future.
What are some of the key sectors and industries where the Goldman Law principal (Jaswinder Sekhon) has advised in the past?
Structuring and Fundraising: developing structures for attracting retail and capital from high net worth investors private equity funds for various projects involving media, property, hotels, listed indexes, digital finance and digital property, airlines, service companies, mining companies and start-ups, infrastructure projects, structured debt, convertible debt private debt and structured option schemes.
International taxation: across the gamut of low tax jurisdictions and high tax jurisdictions interaction of arrangements double tax treaties and flows of funds.
Licensing and distribution: of various goods for wholesale and retail customers including the licensing and development of software and techniques using smart contracts and innovation.
In which jurisdictions has Goldman Law principal (Jaswinder Sekhon) lived and worked?
Jaswinder has direct experience of working and/or living in the British Virgin Islands, Miami, New York, London, Zurich, Hong Kong, Sydney, Shanghai, Auckland and Singapore.
In what jurisdictions does Goldman law (Jaswinder Sekhon) provide legal advice and other services?
The principal Jaswinder Sekhon is admitted and has a current practising certificates in the following jurisdictions:
Australia
England and Wales
New Zealand
Admitted to the Eastern Caribbean court (Non practising)
Legal Consultant and Will(s) draughtsperson in Dubai
What are the Goldman Law rates for the senior lawyers for complex or commercial work?
These vary from jurisdiction to jurisdiction but as a typical guide for 2023 as follows:
In Australia they are from A$600 to $800 per hour.
In the United Kingdom from £350 per hour
in the Middle East from USD $600 per hour
in New Zealand from NZD $500 per hour
Rates are of course our negotiable on a matter by matter basis and most estimates are provided with a cap on the hours to be expended for professional fees.
The above exclude any GST or VAT as applicable
What type of client or individual is best suited to engage Goldman Law?
We have a good synergy with successful individuals who are demanding and require a broad range of skills at a very high level to keep up with their entrepreneurial or globetrotting activities.
We will generally not act for public listed companies or large corporate groups and generally act against them.
Our niche market are successful individuals who have varied needs from international taxation, finance, wealth protection and a myriad of commercial acquisitions and investments across the world.
We also promote work closely with start-ups who may not have the funds to pay required typically available for only from a team of lawyers in international firms.
Having said that, we are conscious of and clearly state our obligation and pleasure to give back to society and will always look at pro bono/reduced rates for the right activity that may promote change or help disadvantaged persons.
What is Goldman Lawyers dislike in terms of clients or other firms?
Lawyers that stifle entrepreneurship and are not versed, do not understand, or are simply too scared of, what is a good commercial outcome.
Where ego trumps logic to the detriment of the client.
Where boards of public companies are simply looking for "butt protection" and large insurance policies to justify not doing something, as opposed to advice that engenders leadership.